Tales of the Arabian Nights (Williams) Skill Shot in Brass or Chrome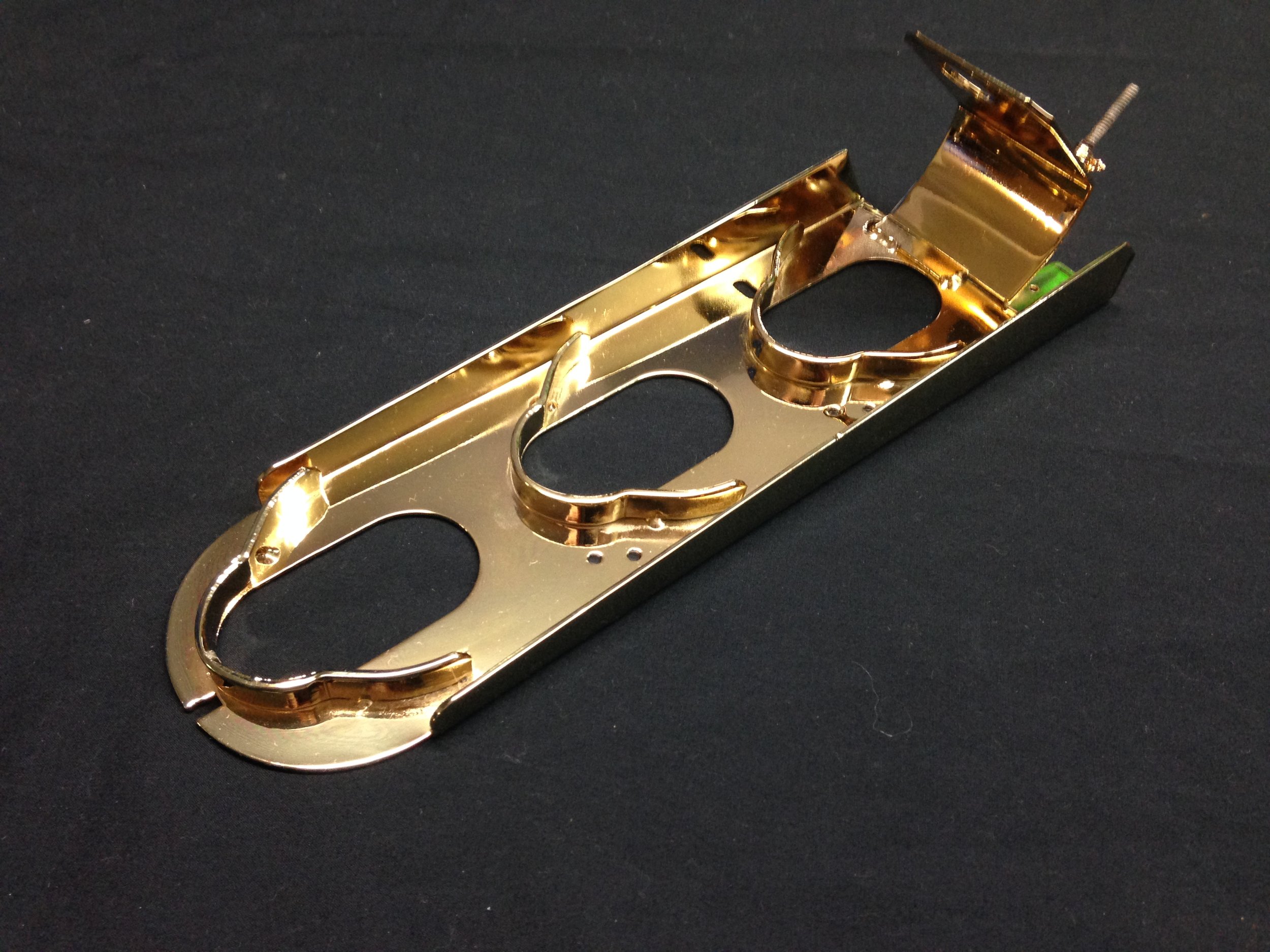 Tales of the Arabian Nights (Williams) Skill Shot in Brass or Chrome
You DO NOT need to send in your old skill shot. These are brand new pieces we sell freshly plated in brass or chrome.
This is a new part and the above price is for purchasing. These are made by a reputable parts maker in the hobby and we get them raw to be plated. We offer these in chrome or brass plating. They are made out of a thicker steel to help with keeping them from being dented as badly as the originals.
Note: It is impossible to get perfect brass plating, but especially on this piece, it will not be perfect, but better than most anything else on the market. You will see polishing marks and there are parts down in the part that you can't get to with a polishing wheel. If you are not ok with this, do not order this part.
To order this part:
Email: Chris@HotRodArcade.com
Call or Text: 615-598-0024